How to access your room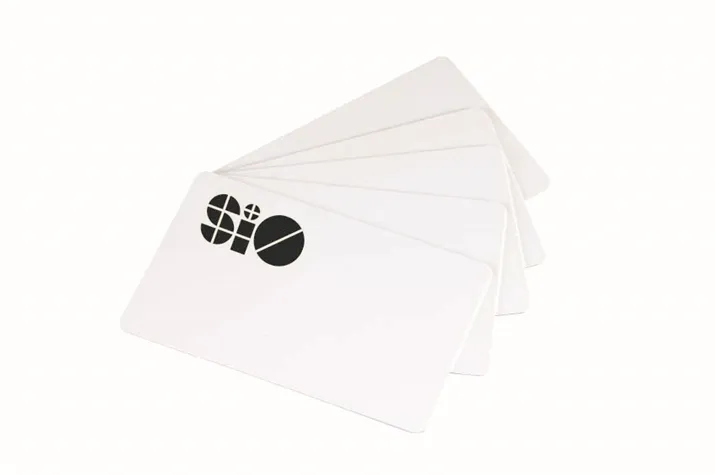 Everything is ready for you to move in, when you've signed and uploaded the contract and paid the deposit.
Note: you don't get access to your room without a deposit
If you want to move in before your contract starts, 
email us
. This may be possible if your room is cleared and ready. Note that you pay from the day you move in.
REMMEN AND BJØLSTAD IV have electronic door locks
This means that you access the housing with the personal key code we send you. You will receive the code by email the same day as the contract start. If it's on the weekend then we'll send you the code friday before your contract start. You'll be able to enter the main door and the door to your room with this code. 
You can tell by the lock if it needs a battery change, the door will seem slow or you'll get a red or yellow flash several times in a row. 
To change the battery call 69608400. Fredrikstad after 1500: (+47) 941 62 738 
Come by our office to register your student card as a room key, as soon as you receive it. You also need the card to open your mailbox.
You'll be able to enter all main doors, your room aswell, with your code for this period of time: 
July 1st - August 31st
1 January - 31 January
What if you lose your key card
You must quickly get a new studentcard. You'll get a new card at the university college.
Remember to come and register your new card, or else it won't work as a key to your housing.
Halden:
Evenings/weekends: contact 95296790
During the day time, before 1500, you can get a temorary card at the office, 69608400.
Fredrikstad:
Contact servicetorget 69608400 during the day time, before 1500. 
In the evening/weekends: call (+47) 941 62 738.  
STADION AND BJØLSTAD I, II OG III have physical keys
If you arrive between 08.00-15.00, then you can come and pick up the key at our offices in Halden or Fredrikstad, see 
contact us
. 
NB! If your arrival date is set in the evening or in the weekend, send us an email:
siost@hiof.no
with the exact time of your arrival – date, before or after 3 pm, so we can make an arrangement for the delivery of the key.
You that is moving in in to Bjølstad I, II or III have to register your studentcard to access your mailbox.
What if you lose/forget your key
You can borrow a spare key for 14 days. If you still haven't found the key, you'll be invoiced 500 NOK.
Halden:
During day and night time, contact Magne (+47) 90671411. 
Fredrikstad:
Day time, before 1500, call 69608400.
Evening/weekends: Call (+47) 94162738